Hey! I'm Fumple and welcome to my website!
I like programming and making Discord bots
About me
I'm male and I'm from
Poland
! Can't think of anything else to put here rn...
My links
(Most of these aren't really active, but they're there!)
Fumple
/Funple
Fumple#0001
/Fumple
Funple
My tools
discord/userinfo
- Info about your Discord account and the servers you're in
//dinfo.fumple.pl/
- New beta version of the tool above
My mods
Splatoon 2
To run these mods you need
Atmosphere
Need help with these mods? Go to the
Splatoon Modding Discord server
where there are many smart and nice people
Inkipedia Shirt
Video
-
Download
Collapsing Fly Octo Fly
Video
-
Download
Octo Expansion Boss except with MCC music
Video
-
Download
Contact me
Looking to contact me? You can email
[click to show email]
R.I.P. Tomek
2010 - 2nd March 2022
My favorite cat, who would always jump onto the sofa in the living room and sit next to me when I called him, no matter how little energy he had due to a disease (or potentially cancer) he had (the cancer never got confirmed, but the vet was suspecting that he might have one, he was supposed to have it diagnosed a couple days after that day)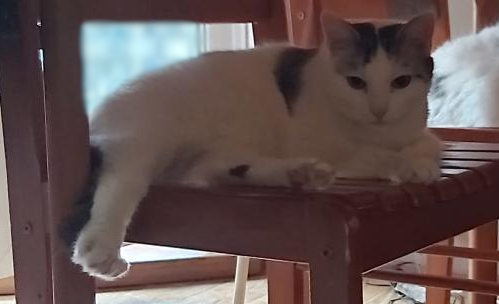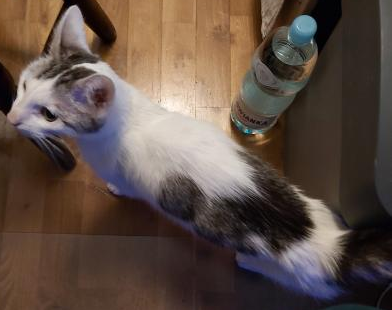 I might put more text here later, but it's not easy for me to type this...
It's the first time someone close to me... died :(
Section last updated: 3rd March 2022